This site requires Javascript
Register for These Online Account Benefits:
24/7 Account Access
Free Online Bill Pay
Paperless Statements and more!
Register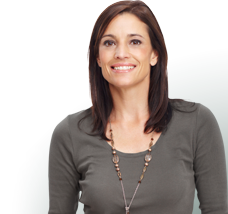 Log-In to our Secure Server
The site is currently down for maintenance. Please try again later.

Member Alerts:

For maintenance purposes, the website will be unavailable from 7:00pm until 12:00am (Pacific Time) on Wednesday, September 19, 2018.